Risen Christ Lutheran Church aids IHN – Interfaith Hospitality Network of Springfield with meal support and help as needed. For the past year, we have been unable to host meals at IHN as their clients are currently residing at motels through out Springfield. IHN reached out to us with other needs they had.
With the help of a Thrivent card we were able to provide bedding, socks, diapers, baby wipes, and laundry soap.
Many thanks from the staff at IHN.
Respectfully submitted, Sarah Bussell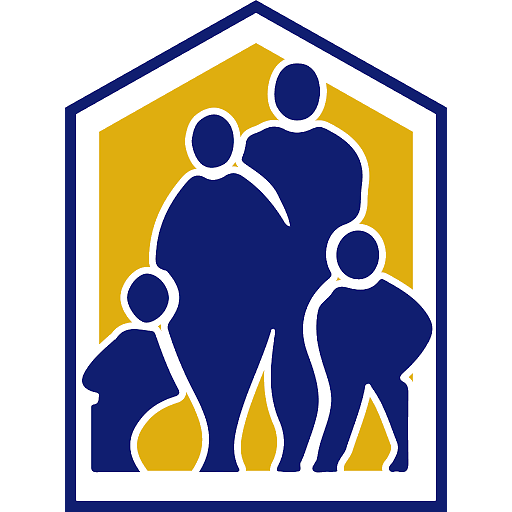 IHN Mission:
In faithfulness to God, we are dedicated to help individuals and families overcome homelessness.
Women's – Family Services
NORM'S PLACE is the shelter for Single Women and Families in Springfield, OH.
Phone: (937) 325-8154
Men's Services
HARTLEY HOUSE is the Shelter for Single Men in Springfield, OH.
Phone: (937) 521-1071


Mulberry Terrace
Are you Chronically Homeless/Homeless and in need of Supportive Services?
If so, you may be eligible for Mulberry Terrace Permanent Supportive Housing
The following services are available for IHN guests:
• Meals (donated by area churches and local colleges and restaurants)
• Address to receive mail
• Kitchen facilities
• Laundry facilities
• Telephone service
• Transportation in the form of bus passes and fuel cards
• Intensive case management
• Transitional housing (16 units) up to 8 months
• Permanent Housing (51 units)
• Mulberry Terrace Permanent Supportive Housing 34 units
• HCRP Program (rental and utility assistance)